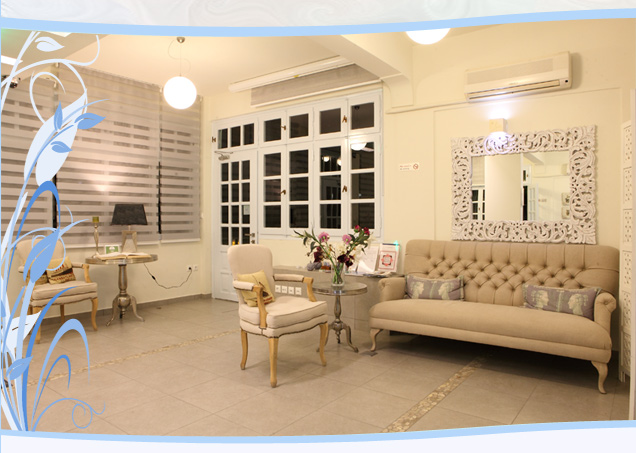 Welcome to Alonissos.

On behalf of "IKION" and the Athanasiou family, we want to welcome you to Alonissos, and wish you a plesant and comfortable stay.

IKION hotel is built in Patiri, Alonissos, in the lush green area of Cavos, a few meters from the sea and the port. As one of the most modern hotels on Alonissos, IKION is the ideal choice for a relaxing, carefree vacation.

The hotel has been in operation since 1993 (fully renovated the summer of 2011) in one of the most beautiful, traditional buildings on the island, placing emphasis on high aesthetics in a cosmopolitan environment!